A capable partner,
a reliable friend

AC1 CONSULTING
WE ARE FIT FOR YOU
Who are we
In an industry that is changing at a dizzying pace and at a time when tomorrow might look very different from today, it is no longer enough to look for capable partners. You also need your business partners to be trustworthy, reliable friends, able to provide you with a host of services at the highest standards, while also implementing, with steadfast consistency, a policy geared towards the greater good and towards creating win-win situations.
AC1 Consulting aims to be just that – and the professionals behind it work relentlessly to ensure we deliver on our promises. Whether we're working with individuals or corporate entities, we are always eager to lend a helping hand. After all, that's part of what consulting is about: being there for those who need us and providing them with the specific things they need – which may even include helping people figure out WHAT it is they need, then working with them through the process. From the very first step to the very last, no one is left behind.
WE ARE FIT FOR YOU
Real Soutions
While AC1 Consulting itself is limited to providing counselling as needed, it also serves as a platform for those who are in need of other services provided by our subsidiaries. The construction industry is not just about building structures: it's also about building teams, small communities of highly trained site operatives capable of executing any job to the highest standards of customer satisfaction.
To this aim, our platform guides people towards relevant training companies, ensuring that they get the best possible chance at obtaining the qualification they want, whether they have been in the business for a while and are now looking for an upgrade, or they are just dipping their toe into what the construction industry has to offer.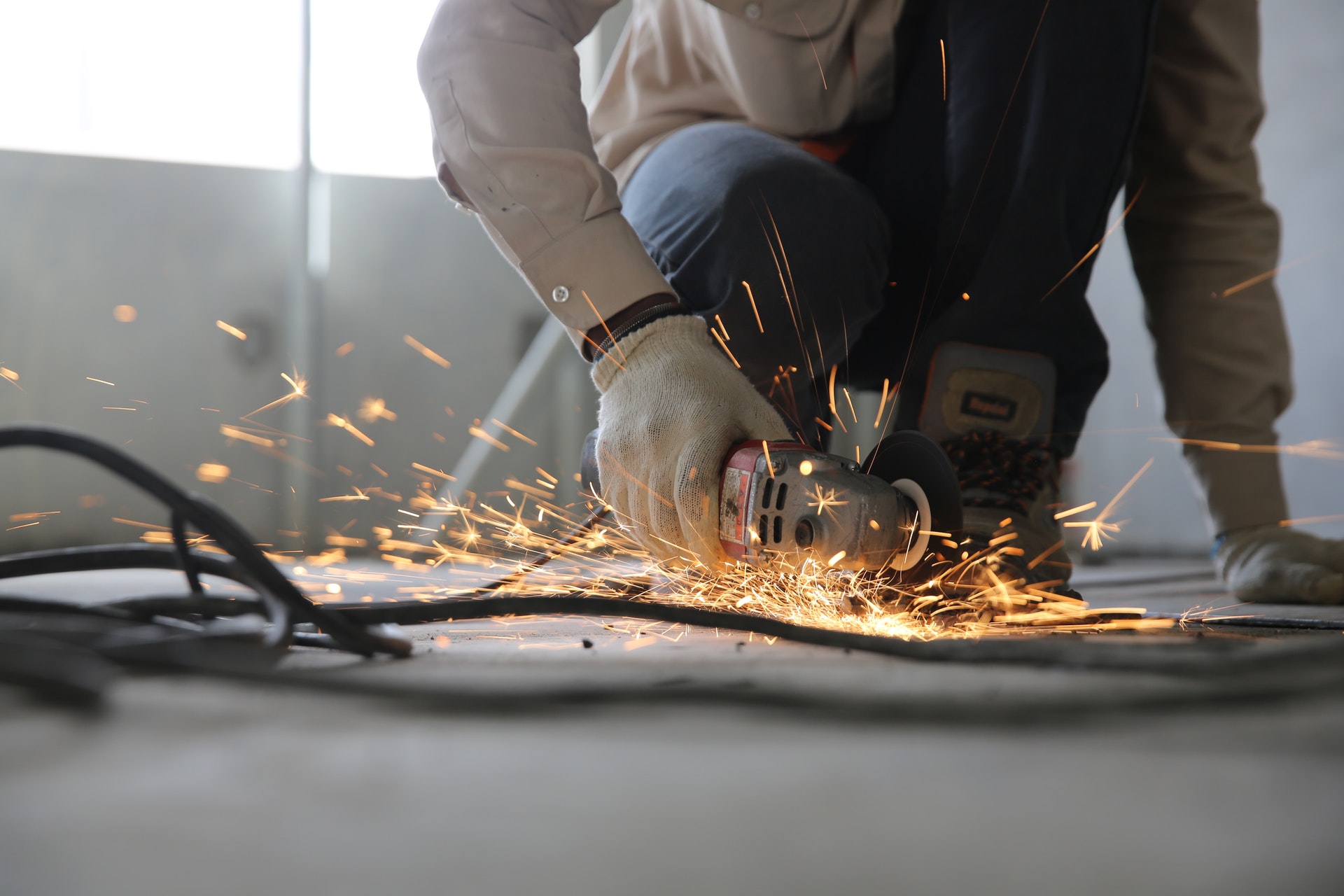 Our company is still young, but we are pleased to see already many people are choosing to come to us. Their faith honours us and boosts our motivation to keep up the good work. To keep working – hard – to be who we need to be: a capable partner and a reliable friend.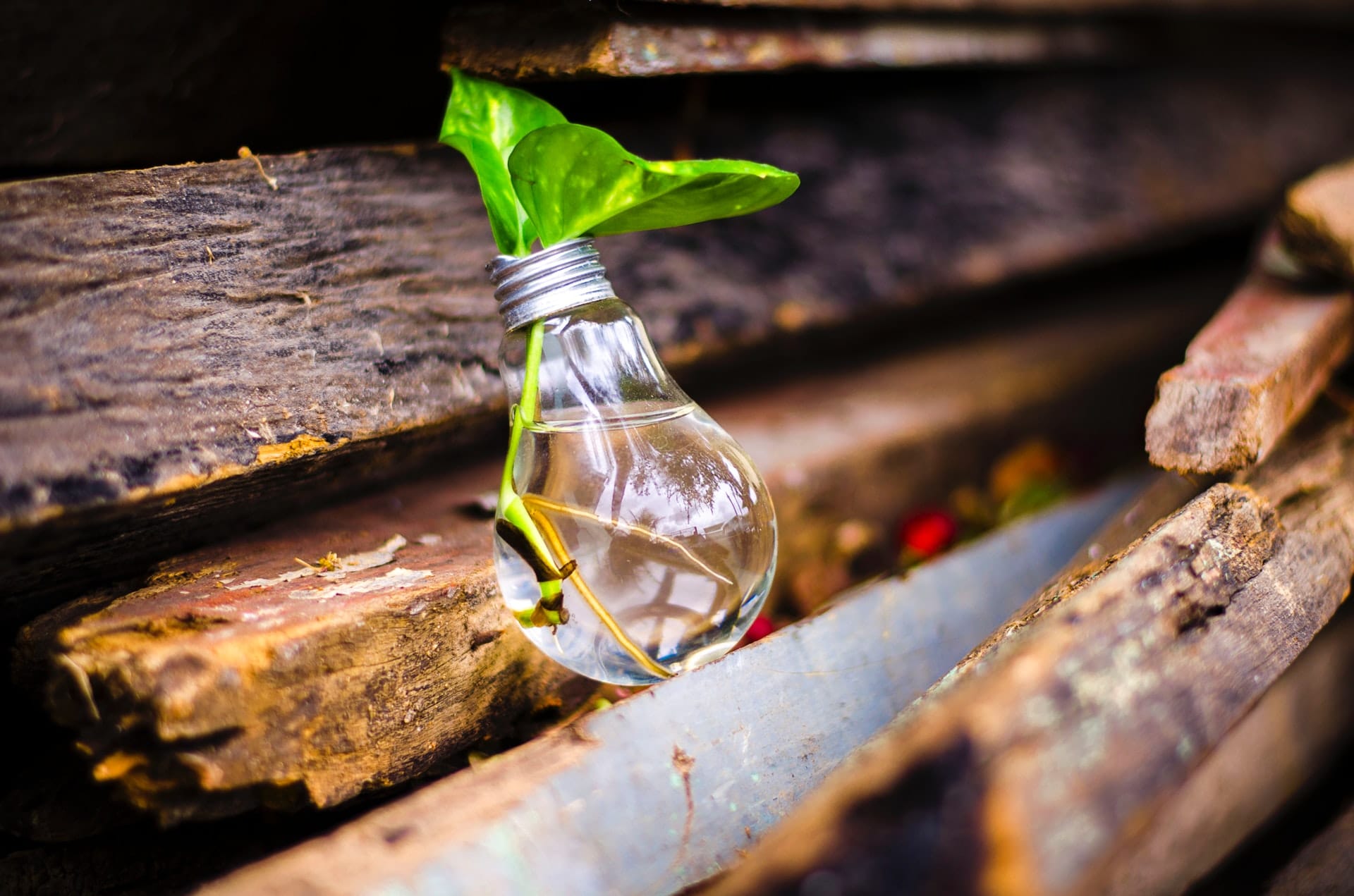 WE ARE FIT FOR YOU
OUR Mission
AC1 Consulting strives to help more than one category of people. It's there for those who need to obtain their NVQ Certification and Qualification of competence, for those wishing to step up professionally, as well as for those who have worked in an altogether different domain thus far, but are now interested in getting proper and official training as site operatives. In fact, it is in particular the latter category, the new-comers, that our company caters to. With them we start from the very beginning, helping them figure out not just what their options are, but which of those options is best suited for each individual. Furthermore, once a choice has been made, once a person knows what they want to do going further, we continue to help with the paperwork and everything else they might need, until they reach their goal.
GET IN TOUCH
WITH US
Our subsidiaries, offer a wide range of construction plant courses, a great on centre experience and fully qualified trainers and testers. We provide the best service in getting you the training you need.
Our highly experienced trainers provide expert advice and guidance to ensure all participants of our training courses leave with everything they need to be safe and efficient at the work place.