Construction Skills

Certification Scheme
Requirements, Qualifications
&
About CSCS?
Construction Skills Certification Scheme (CSCS) cards provide proof that individuals working on construction sites have the appropriate training and qualifications for the job they do on site. By ensuring the workforce are appropriately qualified the card plays its part in improving standards and safety on UK construction sites.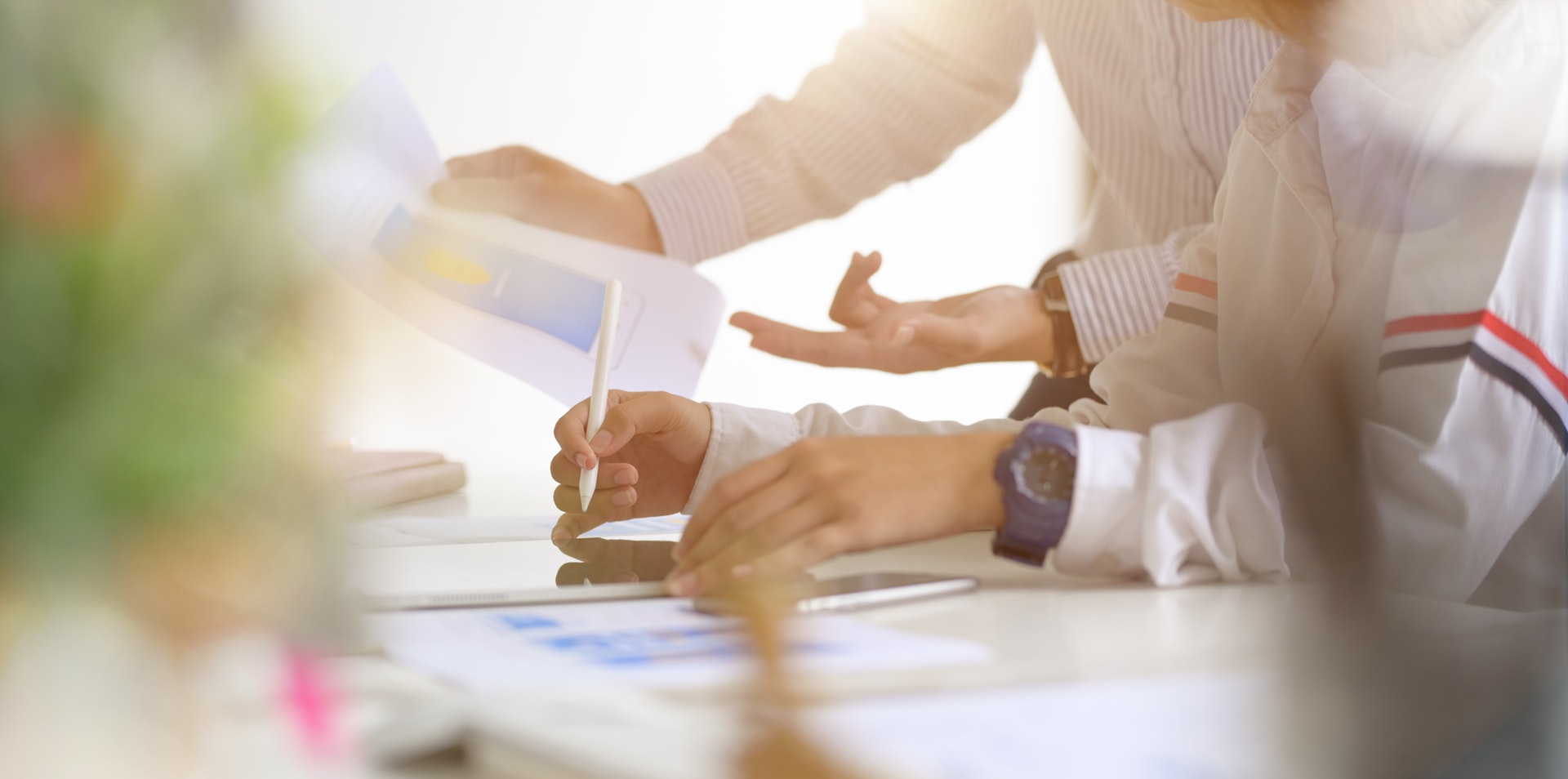 What are the requirements for obtaining a CSCS Card?
If you wish to apply for, or renew a CSCS Card, booking and passing the HS&E test is the first step you will need to take.
Health and Safety is key to any organisation and it is imperative that everyone understands the health and safety procedures during specific events. Our role is to provide just that. We ensure all participants in our construction training courses get the necessary information so they are safe at the workplace.
The ultimate aim of this test is to examine a candidates' knowledge of a broad range of key aspects of health and safety, which will in turn improve safety and general productivity on construction sites in the UK. To obtain a trade-specifc CSCS card, be it a Green Labourer, Blue Skilled Worker, Gold Supervisor or Black Manager card, candidates must also demonstrate their occupational competence by completing the relevant NVQ.
How do I get the qualifications for a Labourer card?
If you have a green CSO card that expires after 1st July 2014, you will need to provide evidence that you have achieved one of the following:
QCF/SCQF Level 1 Award Health and Safety in a Construction Environment*
One day Site Safety Plus Health and Safety Awareness Course
Our CITB accredited Health & Safety Awareness  course is priced at £130.00 incl. VAT per candidate inclusive of exam/publications. We also provide the CITB HS&E Operatives test training and apply for the Green CSCS 'Labourer' card upon completion, making us one of the most competitively centres in the UK.
Bookings can be made by calling 07850867779.
Touch Screen Tests Offered
Specialist Supervisors (SPVRS Test)
Managerial & Professional (MAP Test)
Obtainable Revision Material
Through high street or online bookshops
Through your Apple or Android app store
The CSCS Card is colour coded. Here's a rundown of each colour codes:
Red – For workers in further education or working towards SVQ/NVQ accreditation.
Green – For workers with non-specific skills but has NVQ Level 1.
Blue – For workers with a completed Level 2 NVQ/SVQ or has completed the employer apprenticeship.
Gold – For skilled workers or supervisors who have completed an indentured apprenticeship or Level 3 NVQ/SVQ.
Black – For managers with Level 4 NVQ/SVQ.
GET IN TOUCH
WITH US
Our subsidiaries, offer a wide range of construction plant courses, a great on centre experience and fully qualified trainers and testers. We provide the best service in getting you the training you need.
Our highly experienced trainers provide expert advice and guidance to ensure all participants of our training courses leave with everything they need to be safe and efficient at the work place.