National Vocation

Qualification
NVQ qualification
&
Why do you need it?
NVQ qualification provides the learner with everything they need to know about maintaining and improving health and safety at work. It delivers essential knowledge about key terms, legal responsibilities and reasons for good health and safety on a construction site.
Our professional and friendly construction training specialists are certain to provide you with the skills and knowledge necessary for you to take your career further.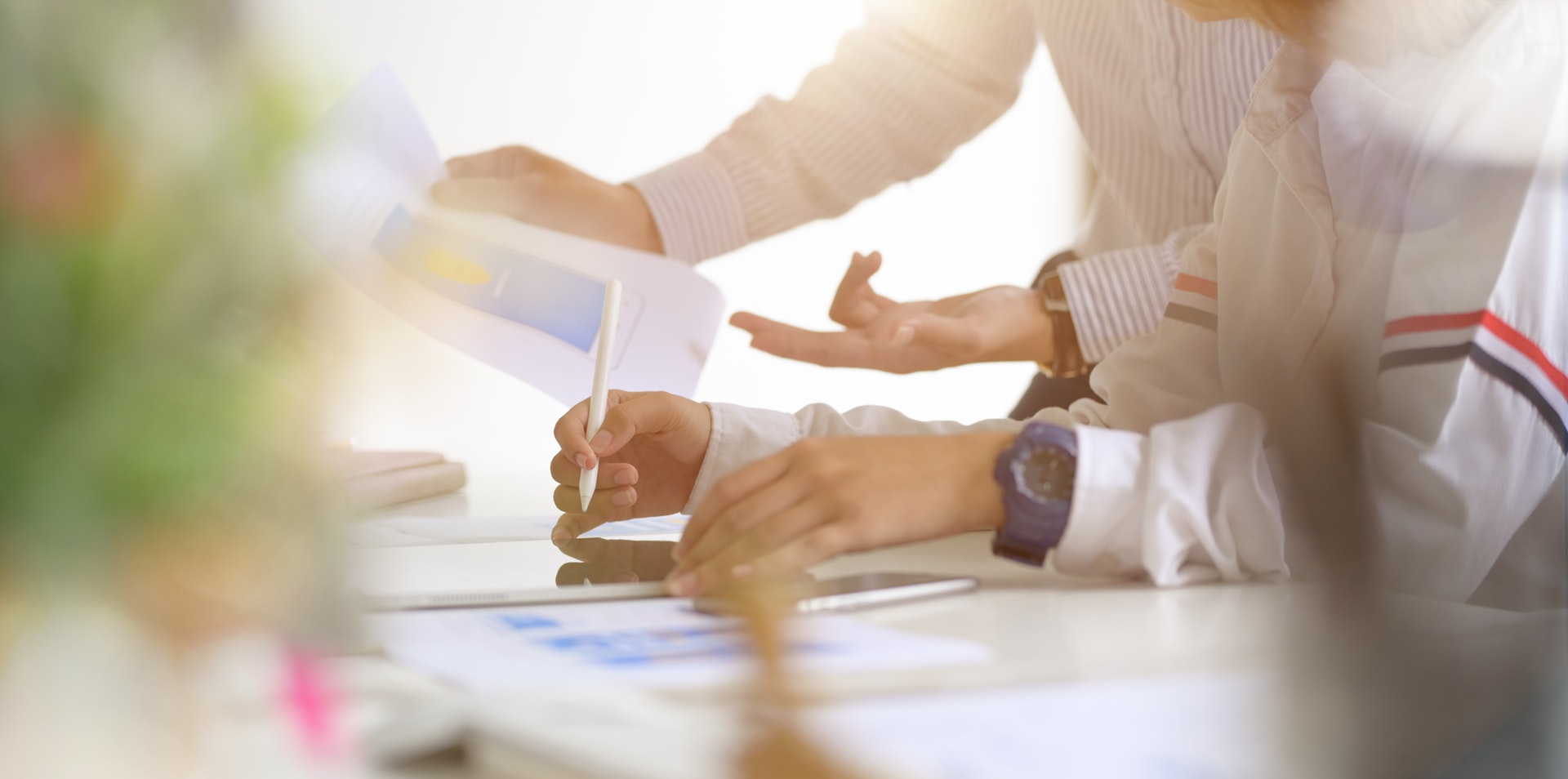 What are the benefits to an organisation?
Increased productivity and staff morale.
Helps create a learning skills culture.
Aids recruitment and retention of key staff.
Can be used to motivate staff and linked to the appraisal process.
Can be used to motivate staff and linked to the appraisal process.
Competent, knowledgeable staff that are trained to National Occupational Standards for the sector.
What are the benefits to the employees?
Official recognition of their knowledge, skills and competency to be able to do the job effectively.
Motivation to progress within the business and achieve greater working capacities.
Planned career development – NVQs start at level 1 and progress to level 8 within the QCF.
A flexible route to becoming qualified.
Increases self-confidence, instils a feeling of personal achievement
How many NVQ levels are there?
There are eight levels of NVQ , and each one involves the teaching and application of particular work-based competencies.
Entry Level
If you've not got any prior experience and you don't feel confident about your abilities, then this level could be a good place to start.
Level 1
Ideal if you're just starting out or are new to the subject area. This level covers routine tasks and basic knowledge.
Level 2
You need to have some knowledge or experience of the area.
Level 3
Covers more complex work and will help you develop your supervisory skills.
Level 4
Most likely you'll have management experience by this point.
Level 5
Most likely you'll have management experience by this point.
Available NVQ Construction Qualifications
Construction Senior
Management
Construction Contracting Operations Management
Construction Site
Management
Construction Site
Supervision
Plastering
(Construction)
Decorative Finishing & Painting Occupations – Painting & Decorating
Diploma in Occupational
Work Supervision
Plastering
(Construction)
Interior Systems – Dry
Lining Fixing
Plant Operations – Cranes and Specialist Lifting
Plant Operations  
Fork-Lift
Plant Operations – Tipping Forward Dumper
Wood Occupations  
Site Carpentry
Steelfixing Occupations (Construction)
Trowel Ocupation
(Consutrction)
Wall and Floor Tiling (Consutrction)
Diploma Decorative Finishing and Painting Occupations – Painter
OSAT delivery is the most effective and affordable way of gaining the individuals relevant CSCS card and can be achieved by following these three easy steps:
Assessor contacts candidate to profile them and confirm they are on the correct qualification.
Site visits to gather evidence via site observation and questioning.
Review and sign off to complete and gain relevant card.
GET IN TOUCH
WITH US
Our subsidiaries, offer a wide range of construction plant courses, a great on centre experience and fully qualified trainers and testers. We provide the best service in getting you the training you need.
Our highly experienced trainers provide expert advice and guidance to ensure all participants of our training courses leave with everything they need to be safe and efficient at the work place.